On The Disconnect Between Business and Professional Ethics

This course is comprised of a highly analytical self-published deep dive into business and professional ethics. If you have ever taken an ethics course and thought it was too academic or theoretical, this course is for you. Not only does the presenter make their argument in common language, they provide points and counter points to more clearly explain the argument. The purpose of this course is to compare and contract the ideas of business and professional ethics.
Program Level: Basic | Prerequisites: None
Program For: Auditors, CPAs, Ethics and Compliance Officers, and Other Professionals
Instructional Method: Self-Study | Advance Preparation: None
CPE Credit: 0.7 hour(s) | Field of Study: Behavioral Ethics
Modality: Recorded Presentation

Learning Objectives:
* Understand if there are any distinctions between business and professional ethics
* Understand why business does not have its own set of ethical standards
Requirements:
* Quiz Questions: 4 Question
* Types: Multiple Choice or True / False
* Quiz Attempts: Unlimited retries
* Minimum Quiz score of 100% is required to obtain self-study CPE
Materials Included:
* On-Demand Video CPE Quiz
Video Source:
* YouTube
* Duration: 0 hours 33 minutes 36 seconds
Program For:
* Professionals seeking a deeper understanding on the distinction between personal and business ethics. 
Login or create free account to start this course.

Your Instructor
About Dr. Mark C. Vopat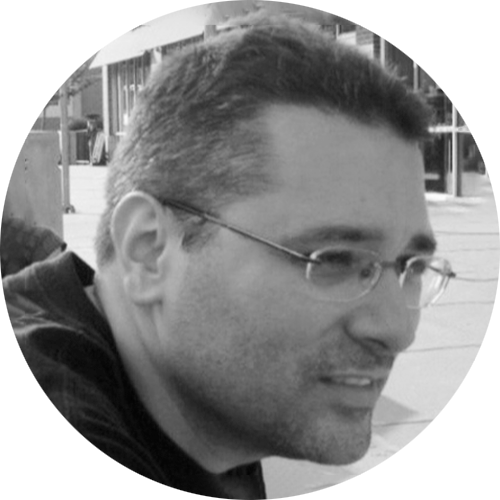 Dr. Mark Vopat is Professor of Philosophy and the Co-Director of the Dr. James Dale Ethics Center1 at Youngstown State University. Dr. Vopat received his doctorate from the University of Western Ontario in London, Ontario Canada. His area of specialization is children's rights. In addition to his work in children's rights, Dr. Vopat has written and presented papers in a variety of areas of applied ethics including: business ethics, children's rights, engineering ethics, professional ethics, the ethics of boycotting, moral sensitivity, and the intersection of libertarian-ism and Christianity.
At YSU he regularly teaches courses in logic, business ethics, engineering ethics, social and political philosophy, along with seminars in Children's Rights.