How to Become a Data Scientist

This video discusses some of the skills which need to be possessed by a data scientist and points out that engineers and scientists across domains may be more than half way there in terms of being a data scientist. Additional skills needed for data science jobs such as python language coding, probability and statistics, signal and image processing and estimation and machine learning algorithms are pointed out. Data analyst or analysis are also synonymous with data science. You can learn data science with self study and through online courses by supplementing your current science and engineering knowledge. If you are a graduate student or a PhD, data science may provide you with employment opportunities outside your core research and training area.
Program Level: Basic | Prerequisites: None
Instructional Method: Self-Study | Advance Preparation: None
CPE Credit: 0.22 hour(s) | Field of Study: Specialized Knowledge

Learning Objectives:
* Learn the skills required to become a Data Scientist
Requirements:
* Quiz Questions: 4 Question
* Types: Multiple Choice or True / False
* Quiz Attempts: Unlimited retries
* Minimum Quiz score of 100% is required to obtain self-study CPE
Materials Included:
* On-Demand Video
* CPE Quiz
Program For:
* Anyone interested in learning the requirements of Data Science
Login or create free account to start this course.

Your Instructor
About Dr Ganguli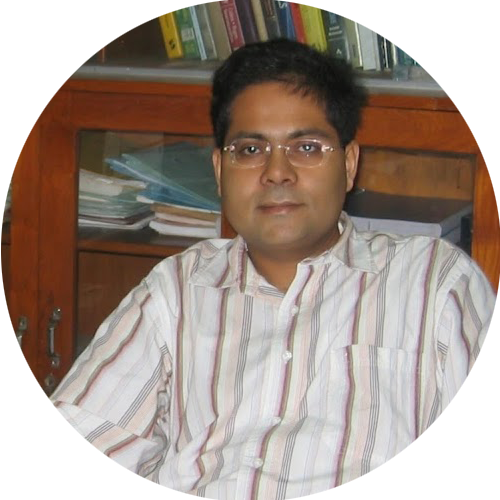 I started this channel during the pandemic to help students, scholars and researchers achieve success in their academic work and professional career. It focuses on scholarship in general with a Science, Technology, Engineering and Mathematics (STEM) perspective. I use my experience as a PhD researcher in engineering, science and mathematics to provide students with condensed information which a graduate advisor should give to his students. I have published extensively in journals and conferences and have written book chapters, books and review papers. The videos also seek to inculcate research culture across college and high school students and help them get ahead in the academic system. I am also putting some courses on the channel for education.