We are a small and passionate team seeking to create compelling learning opportunities and automated tools for the Continuing Professional Education (CPE) Industry.
Founded in 2016, CPE.io launched with "CPE Search". Our real time search index helps you find training from your favorite providers.
Our second product "CPE Send" launched shortly after. We automated the CPE certificate process, so training providers can spend more time creating lesson plans, and less time issuing certificates of completion.
On August 1, 2022. we launched "CPEio – Online". This is our online platform that brings you freely available video content in a way that qualifies it for CPE. Join us, and make learning the focus of continuing professional education.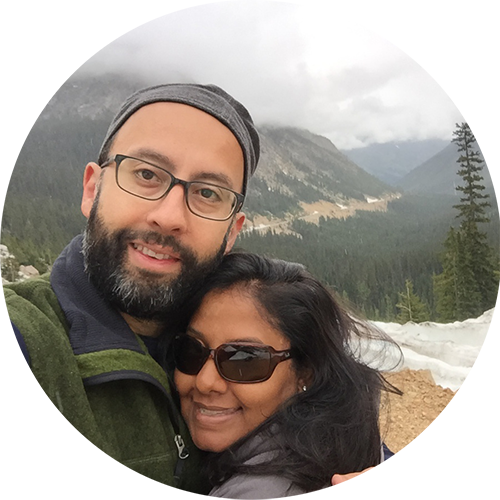 Dynamic business leader specializing in continuous improvement and risk mitigation in the areas of operational and IT audit, data analytics, and strategic analysis reviews. Proven ability to attain measurable improvement while establishing rapport and credibility with diverse stakeholders.

Join us on our endless pursuit of learning and self-improvement.