Risk is Not a Number with Marco Nutini
Episode 37: In this episode, Jon spoke with Marco Nutini, author of Risk is Not a Number and former CRO at Embraer. Marco explained why risk is not a number and how non-conformities are a COMPLIANCE attribute, not a RISK attribute. Marco also shared some ideas on pricing risks that Internal Auditors can question within their organization. Lastly, he shared a tragic case of Risk Management failure, in which company executives tried to defend themselves by saying that the risk within their risk matrix was 'yellow,' not 'red.' Listen in to find out what company that was. We hope you enjoy it!
Program Level: Basic | Prerequisites: None
Instructional Method: Self-Study | Advance Preparation: None
CPE Credit: 0 hour(s) 28 minute (s) | Field of Study: Auditing

Learning Objectives:
* Learn how to understand risk management as a compliance attribute
Requirements:
* Quiz Questions: Minimum 4 Questions
* Types: Multiple Choice or True / False
* Quiz Attempts: Unlimited retries
* Minimum Quiz score of 100% is required to obtain self-study CPE
Materials Included:
* On-Demand Video
* CPE Quiz
Program For:
* Auditors seeking to understand risk management
Login or create free account to start this course.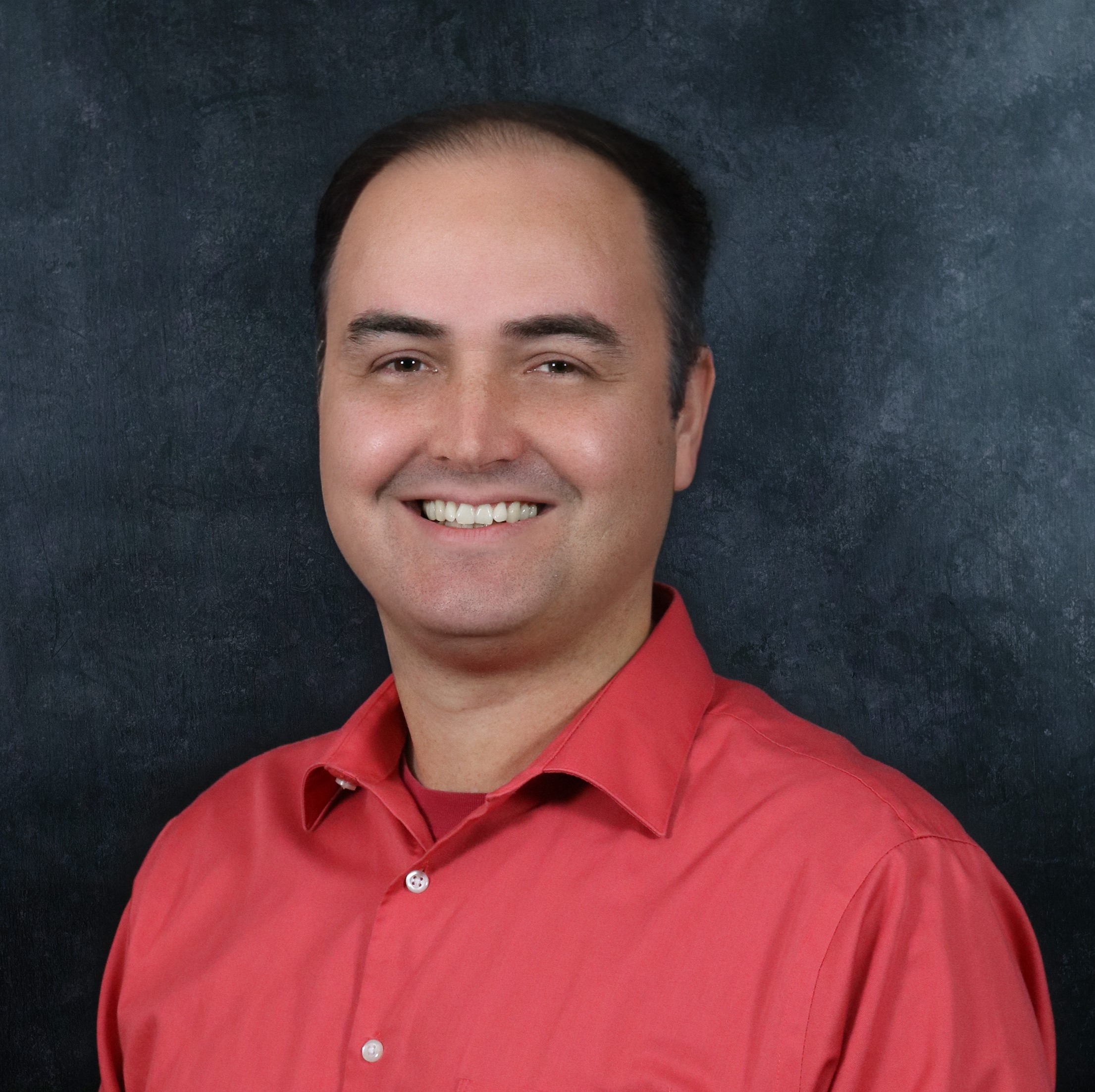 Jon is the host of the "Audit 15 Fun" podcast, and is an Internal Audit Manager at Casey's General Store, based in Ankeny, IA. Before joining Casey's, Jon worked for FedEx Services, performing financial and operational audits focusing on locations mostly in the Latin America & Caribbean region.
Prior to that Jon worked for an accounting firm in Des Moines, IA and in the retirement services industry at Principal Financial Group for more than 8 years and was privileged to work with institutional clients with accounts in excess of $1bn.

Jon has a BS in Finance from Upper Iowa University, and a Masters in Financial Fraud and Investigations from Pfeiffer University. Jon is also a Certified Public Accountant in the state of Iowa, a Certified Internal Auditor, a Certified Fraud Examiner, and a Certified Financial Forensics. Jon is passionate about his work and always eager to interact with other Audit, Accounting and Legal professionals. You can reach out to Jon on Linkedin.