Training Auditors in a Virtual World
Auditors can't just open the laptop and start auditing remotely; there's a lot to consider in advance! The DESARA Group offers training on Remote Auditing, customized for your company. This webinar explains some key points that auditors must consider before conducting remote audits.
Program Level: Basic | Prerequisites: None
Program For: Auditors who need to leverage virtual techniques
Instructional Method: Self-Study | Advance Preparation: None
CPE Credit: 0.57 hour(s) | Field of Study: Auditing
Modality: Recorded Presentation

Learning Objectives:
* Learn who needs virtual training and why
* Learn how to train Auditors
* Learn what to include in Auditor training
* Learn how to leverage Risk Assessment for auditing in a virtual world
* Learn six tips for Auditing in a virtual world
Materials Included:
* On-Demand Video
* CPE Quiz
Requirements
* Quiz Questions: 4 Question
* Types: Multiple Choice or True / False
* Quiz Attempts: Unlimited retries
* Minimum Quiz score of 100% is required to obtain self-study CPE
Audience:
* Audit leaders and auditors who are interested in learning how to plan and execute audits virtually
Login or create free account to start this course.

Your Instructor
About Karen Rawson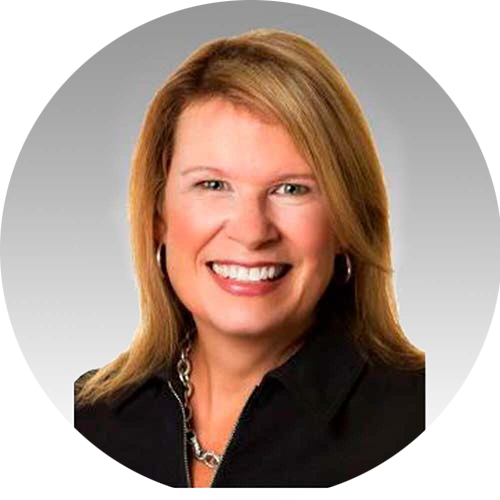 Karen Rawson is vice president of the DESARA Group. As a consultant, manager and business owner who specializes in serving global corporations in high-technology fields, Karen has supported leadership teams in developing and deploying business strategies that have led to significant improvements in cost, quality, and customer satisfaction. She is a certified professional business coach and she has served as an examiner for the Texas Quality Award (Malcolm Baldrige based).